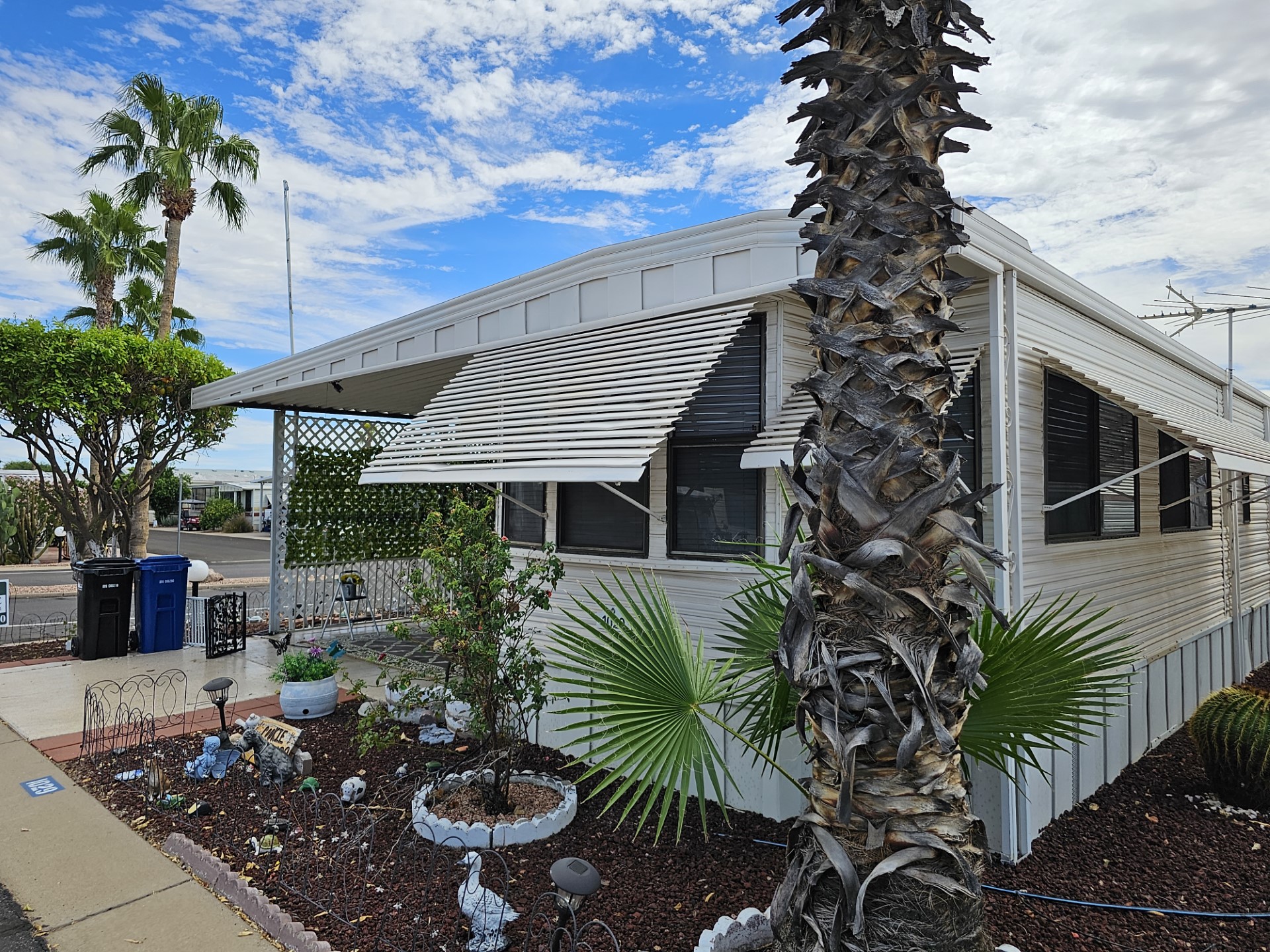 Description
Park Model #1029 - Corner Lot!
House
- Mesa
AZ
Located on a corner lot near the ballroom, activities, swimming pools and hot tubs! Ready for occupancy! Interior and exterior were repainted 2 years ago. New garbage disposal and updated fridge. Latticed carport and back patio. Shed has a washer and dryer with water heater. Home is sold furnished.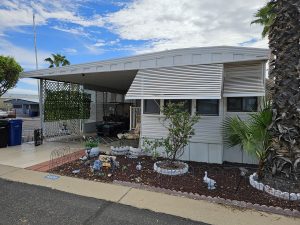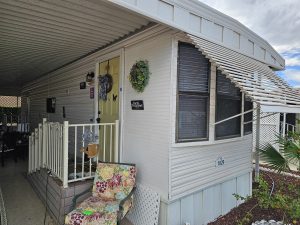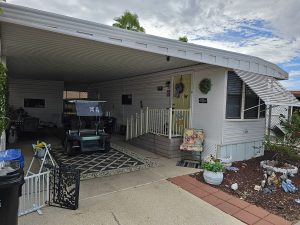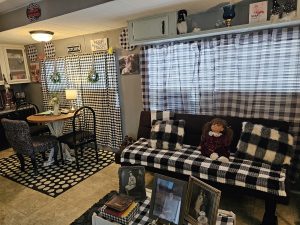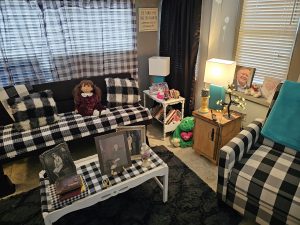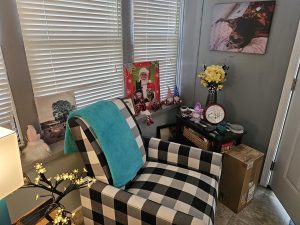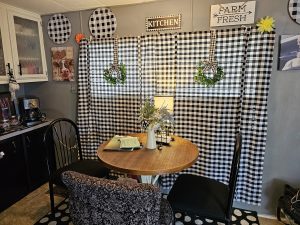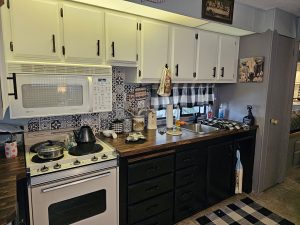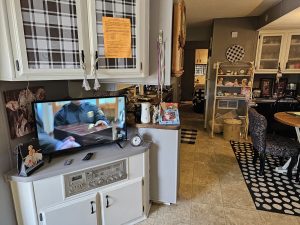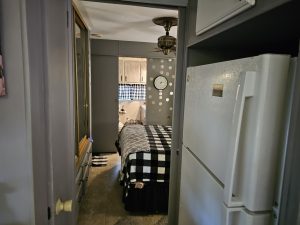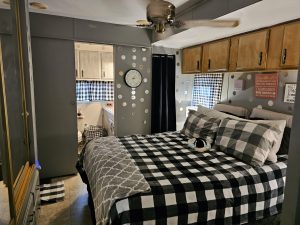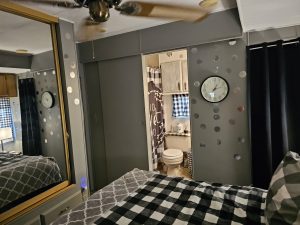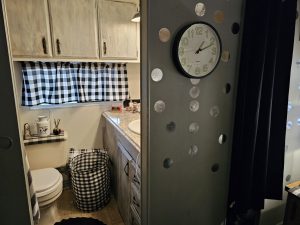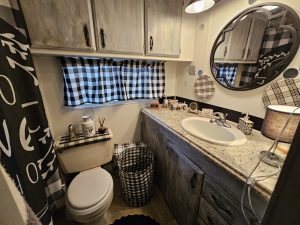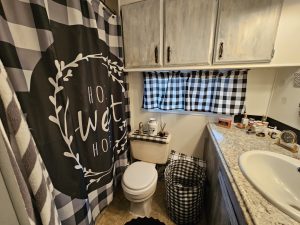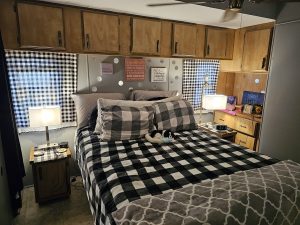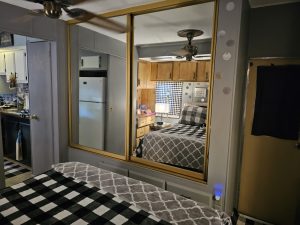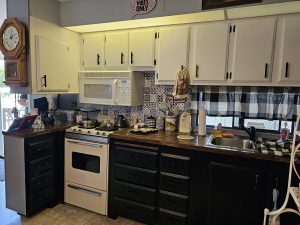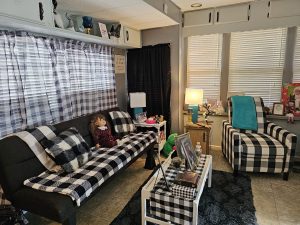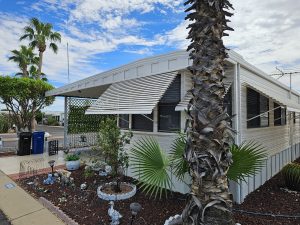 Property Details
Property Type: Park Model Home
Manufacturer: Phoenix
Model: Sundowner
Year: 1983
Home Features: New exterior paint. Upgraded front exit door. Private latticed back patio. Shed with washer/dryer. Corner lot near swimming pools and activities.
Property Features
House
1 bed
1 bath
1 Parking Spaces
Air Conditioning
Ensuite
Carport
House House Category