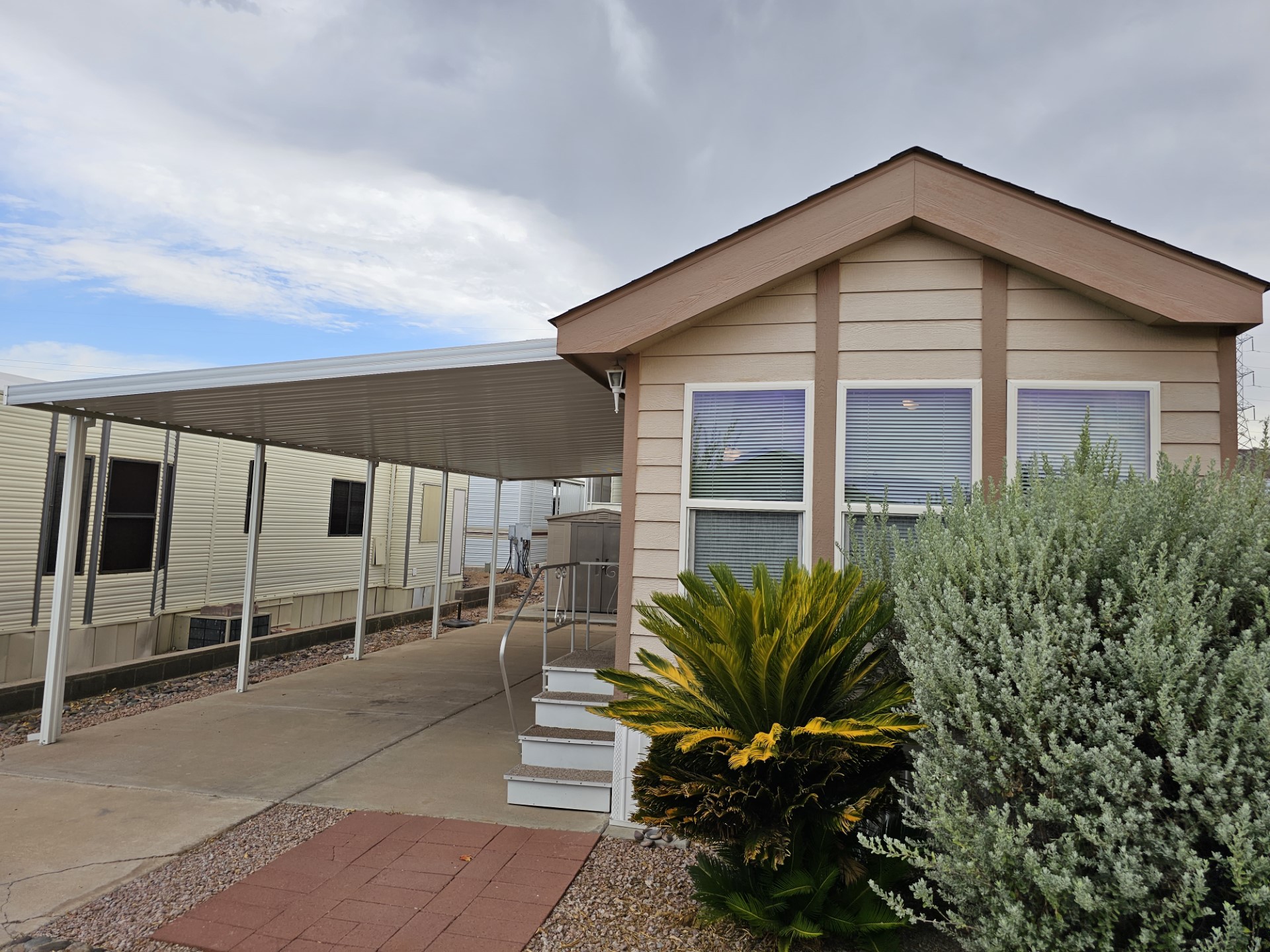 Description
Desert Rose #1812 -- SUMMER SPECIAL
House
- Mesa
AZ
2009 Cavco Desert Rose. Park model home with one bedroom, one bathroom, living and dining room, kitchen. New carpet, new carport awning, new air conditioner. Mountain view from the street. $39,900. Call 480-373-5750 for more information.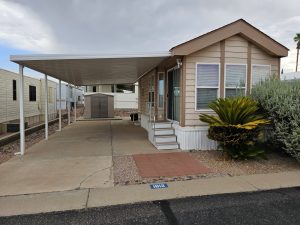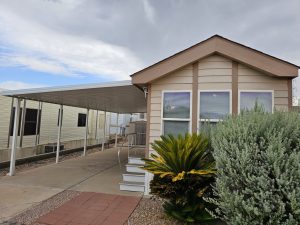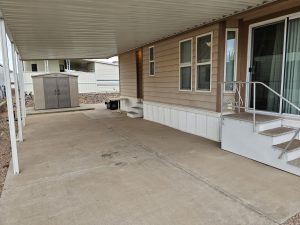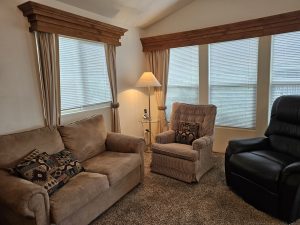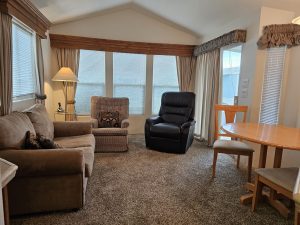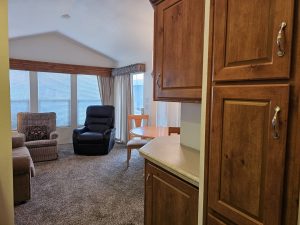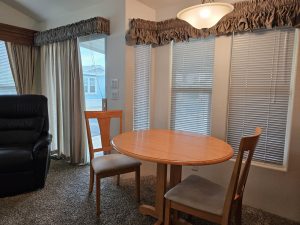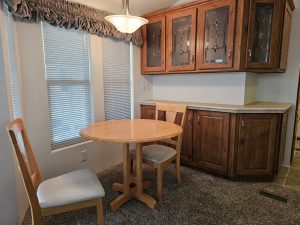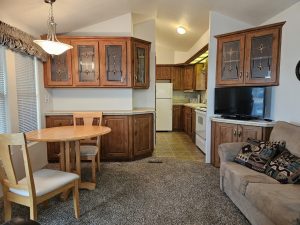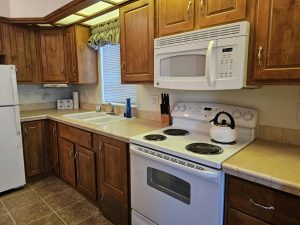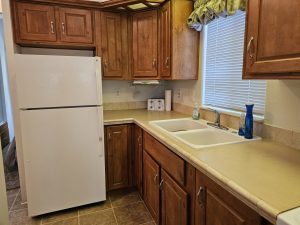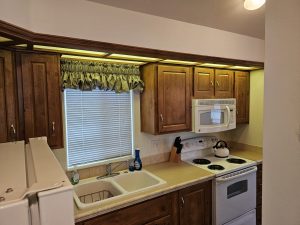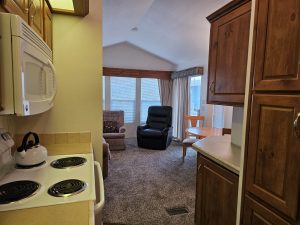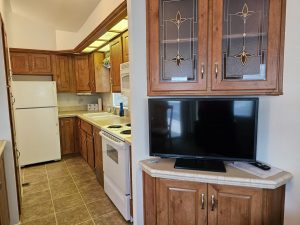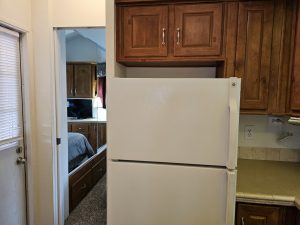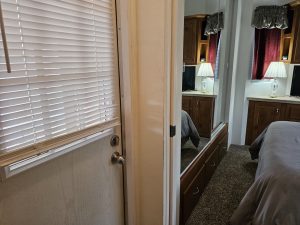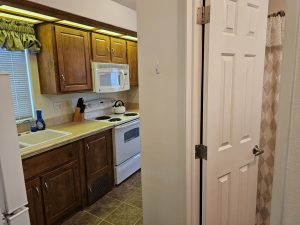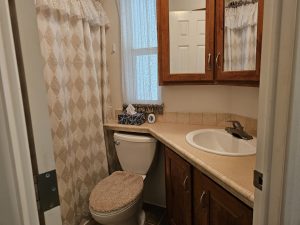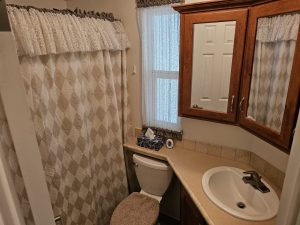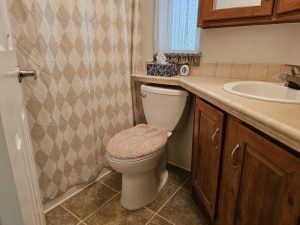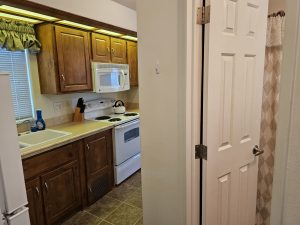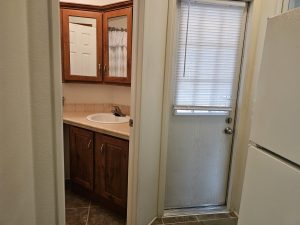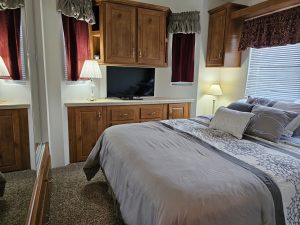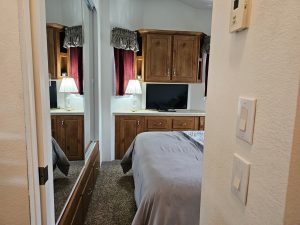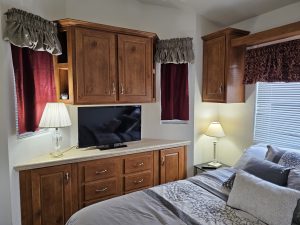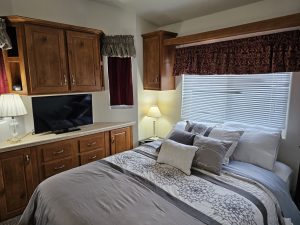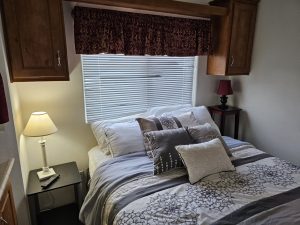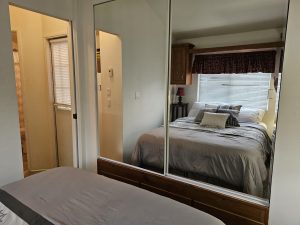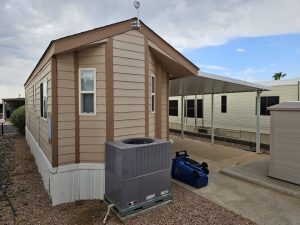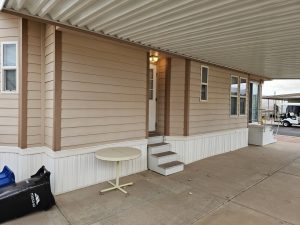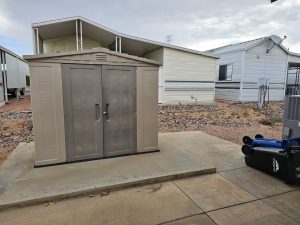 Property Details
Property Type: Park Model Home
Manufacturer: Cavco
Model: Desert Rose
Year: 2009
Home Features: Turn Key.
Property Features
House
1 bed
1 bath
Air Conditioning
House House Category